Welcome to healthcare industry
on-demand external workforce
The fastest way to build powerful teams of talented & peer-recommended healthcare freelance experts. 
THEY BRIEF US  – BigPharma, Biotech, Medtech, Digital Health Startups, International Organizations, Health Authorities, Health Public Institutions
Our unique pool. Skilled & Empowered.
« We are building worldwide's best scalable workforce to meet the challenges of the healthcare economy »

Take advantage of the expertise of our 1,800+ independent healthcare experts today for your consulting or interim workforce needs.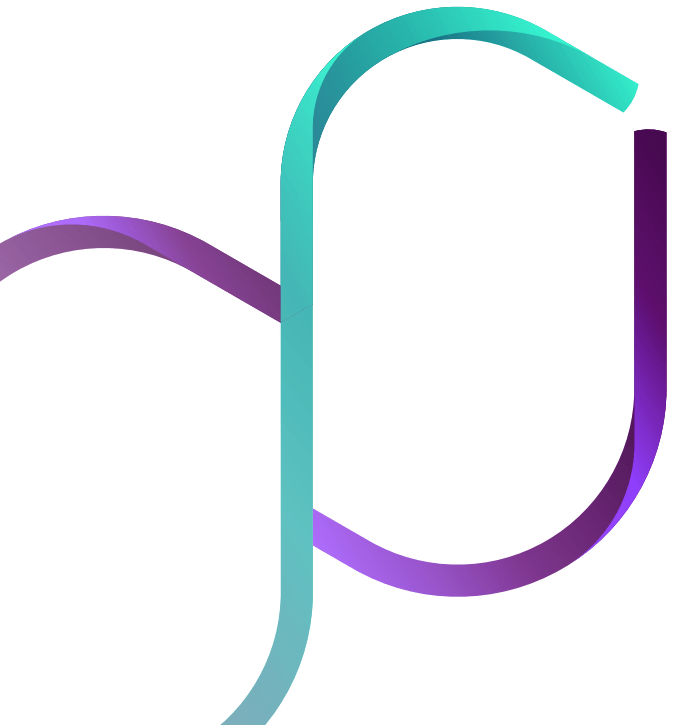 ONBOARDING LEVEL 2
pharmatch.co Eligible
60%
ONBOARDING LEVEL 3
Profile Page Completed
75%
UPCOMING LEVELS
Advanced Profiles (administrative checked, certifications...)
100%
Onboarding Level 1 : Community members (free access to Slack to live chat between healthcare freelancers)
Onboarding Level 2 : pharmatch.co eligible (minimum criteria OK & able to work through pharmatch.co)
Onboarding Level 3 : pharmatch.co profile page OK (fully completed & validated)
Upcoming new Onboarding Levels : advanced profiles (administrative checked, certifications, ect…)
Experts Onboarding Levels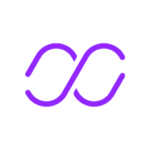 Our freelancing offers. Transparent & Fair.
Our freelancing offers. Transparent & Fair.
Our freelancing offers. Transparent & Fair.
« We recommend you the most suitable experts, fully manage administrative steps & negotiate fair rates fitting your budget »
Daily rates indicator (per country, per expertise)
pharmatch.co helps you to reach your business goals by providing with the most fair & transparent rates.


MEAN PER COUNTRY (coming)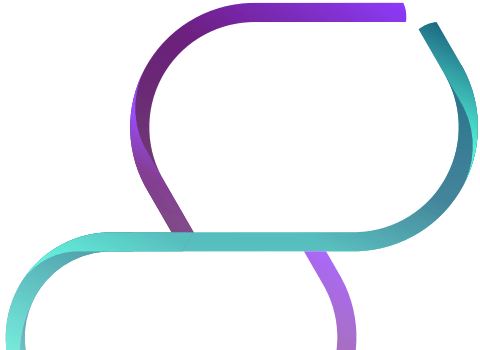 Our unique concept. Peer-to-peer approach & Virtuous Circle.
« As a true community of healthcare professionals,
we believe in the power of the network »

In pharmatch.co, we are united by the idea of developing a strong and supportive community of healthcare experts. In order to do so, we sponsor the projects of our community members, provide them rewards and develop incentive programs. We believe in the power of our unique network to create a virtuous circle impacting positively the broader healthcare ecosystem.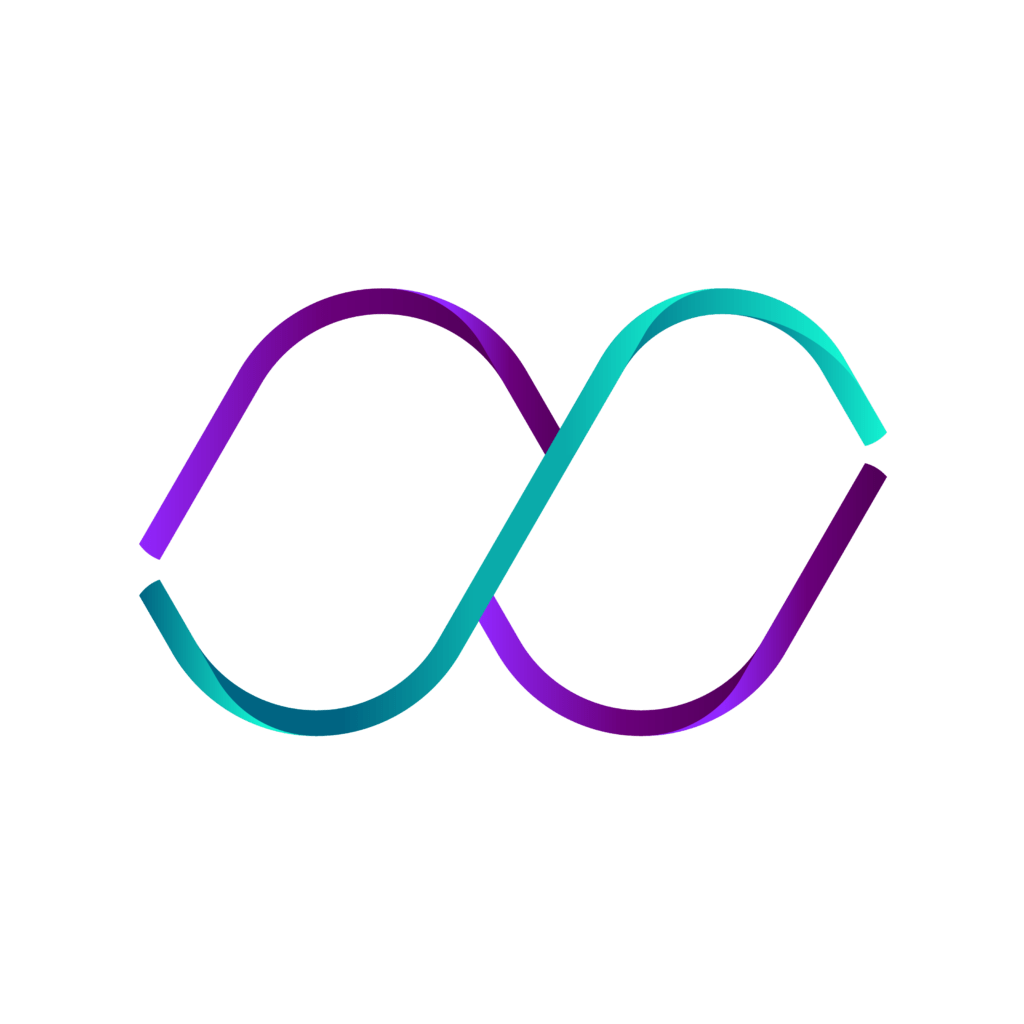 Receive 15% of pharmatch.co commission to bring us freelance projects you are not able to do (AMBASSADOR program) OR candidates from your network matching with opened opportunities we have (REFERRAL program).

We give part of our benefits to health associations (donations or to finance missions performed by our healthcare freelancer experts) (pharmatch FUND) OR to fund innovative healthcare  startups (pharmatch STARTUP STUDIO).

All pharmatch.co employees are receiving company shares (pharmatch SHARES) when joining the team & are directly financially incentivized (pharmatch ROYALTIES). We also provide unique work / life balance conditions while promoting remote & autnomous works.
Contact our team to know more about our offers & services  
Thousands of healthcare professionals have already joined, we are now waiting for you !